1 tag
6 tags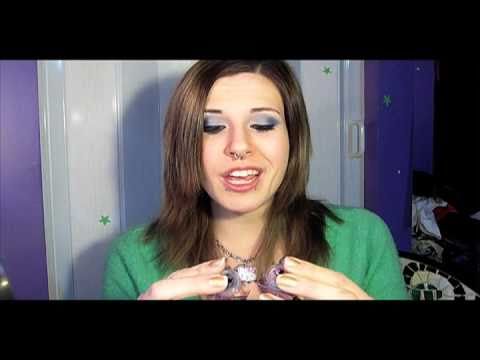 7 tags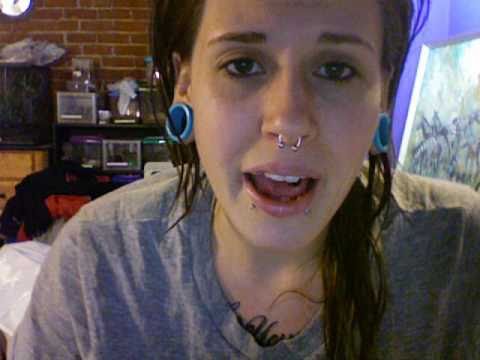 5 tags
oh, you wall you.
i am on the verge of a lot of exciting things in my makeup world.  giveaways, a collab channel, more free lance work, starting as a mark. rep, etc, etc.  this is where i start to doubt myself and wonder if i should give up. but makeup is different.  i can't give up because even if i tried, i still wake up every single day and have to do my personal makeup.  every thursday i get dressed up...
lostmymojo asked: Why would you wear 'warpaint' to a Thanksgiving party? I guess you don't have any Native American friends or have any idea how incredibly offensive that is, do you? Trust me, it'd be cool if you never did it again.
1 tag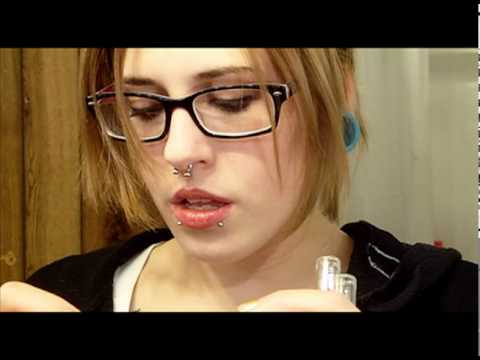 1 tag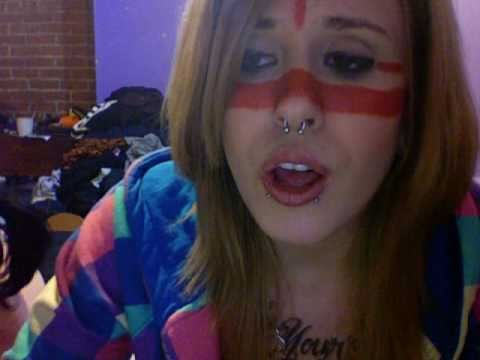 5 tags
3 tags
5 tags
finally.
my most recent ELF order finally shipped.  i'll do a haul/review video when it arrives!  if you don't follow me on youtube, now is a good time to start!  feel free to request reviews of any of the items i have en route. 1 HOLSTU 50% off Studio! 1 4400 Free Gift: Camilia Facial Whip 1 83801 Complexion Perfection 1 83131 Peachy Keen blush 1 83133 ...
1 tag
1 tag
2 tags
3 tags
3 tags
3 tags
4 tags
1 tag
3 tags
Now accepting donations so that I can afford the... →
I have my appointment on the day of launch (and will be doing a haul video shortly after on youtube), and really want the entire Maleficent line!!  Well.. maybe not the Violetta lipstick.. it probably won't suit me.  But the rest of the line is just gorgeous!! & I can bring it all home for about $175 after tax!  =D… wait.  =[
3 tags
MAC Venomous Villians!
I have my appointment booked for Thursday, the day of launch, but that doesn't mean I can't appreciate a GIVEAWAY! Check out THIS BLOG ENTRY for all of the details about her giveaway!  There are multiple ways to enter, so make sure you check it out!
5 tags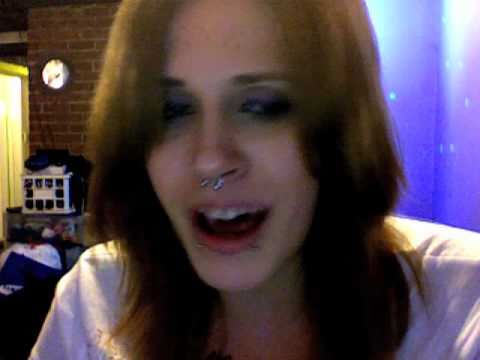 2 tags
1 tag
3 tags
Holy NYX Makeup, Batman!!
NYX is currently on HauteLook!!  They have a ton of the palettes, including a sweet artistry palette I want for myself!  This Christmas shopping you guys!  =] Click my link to sign up & start shopping!
3 tags
No Time to Waste! Lime Crime Makeup Sale Ending.
The Magic Dust eyeshadows have been on sale at $12 (orig. $14) each, but that ends October 1st!  With $2 off each, that'll save you a ton when you see how many of these colors you're going to want.  =] Seriously guys, some of these colors are like nothing you'll see anywhere else.  If you don't get anything else, get Dragon Scales.. I've never seen anything like...
2 tags
3 tags
1 tag
Follow my YT for the ELF Giveaway!
When I reach 100 subscribers, I'm going to host an ELF Giveaway!  =]  Right now I'm at 87, so subscribe so that you don't miss it && so that I can launch the giveaway! My Youtube Channel
1 tag
Sephora Color Diary →
Five different 'look' palettes in one case, with a small carry along case.  This is a really cool idea!  This is a great idea for people who have trouble deciding what goes in their makeup bag.. grab the palette you used the day and take it with you!  =]
2 tags
4 tags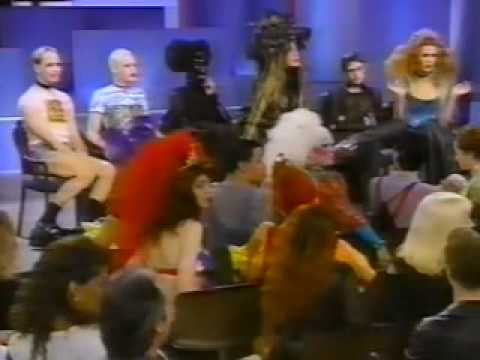 3 tags
2 tags
3 tags
2 tags
3 tags
5 tags
That was fun. =]
Last night I did makeup on shoot for the first time.  =]  I've done my youtube stuff and my friends' makeup, but never for a photoshoot.  It was fun.  There were several costume (& as such makeup/hair) changes, and I also got to play creative director a lot, which I love.  Hopefully Jamie & I will be a fantastic pairing (the photographer).  He & I will be doing a shoot on...
4 tags
4 tags
10 Foods For Better Skin →
Vegan alternatives to ones suggested here: Cottage Cheese vs:  Nuts, brazilnuts, dried, unblanched.  They're considerably higher than cottage cheese actually, and may have been suggested due to consistency.  "Plants and nuts are the major source of selenium in the diet, however the selenium content of foods is completely dependent on the selenium content of the soil which the plants...
3 tags
2 tags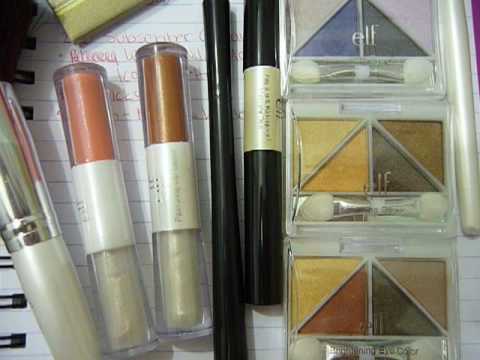 5 tags
EEP. Impending haul.
So I only got about twenty things this time, but this cost me plenty!  I have no makeup budget right now unfortunately, so I'm technically over budget.  =/ Not picture:  the ELF Studio Line Face Kabuki Brush
1 tag
My Youtube Channel - Subscribe! ♥ →
I've been doing more & more vlogs, tutorials & reviews, so I would love it if you guys subscribed.  Also, what do you guys want to see?  I'm open to ideas for tutorials.  I want to do one tonight of back to school looks, depending on how tired I am. Thanks for any slash all feedback.  =]
4 tags
4 tags
3 tags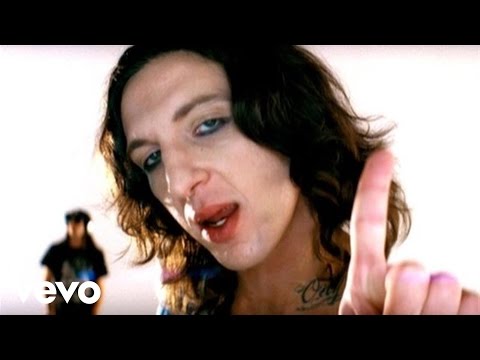 1 tag
3 tags
2 tags